Why do I need to provide a screenshot?
If you need to contact our Support Team about something in the app providing a screenshot is the quickest way for our team to see what's happening. Our Support Team cannot see what is happening on your screen so this allows us to quickly assist with any issue you may encounter.
How can I take a screenshot?
Step 1:
To begin please navigate to the page you wish for our team to look at on your behalf.
Step 2:
Once you have the information you wish to share on-screen please press your Power + Volume Up button at the same time, and quickly release them. This will then take a photo of everything you could see on the screen at the time.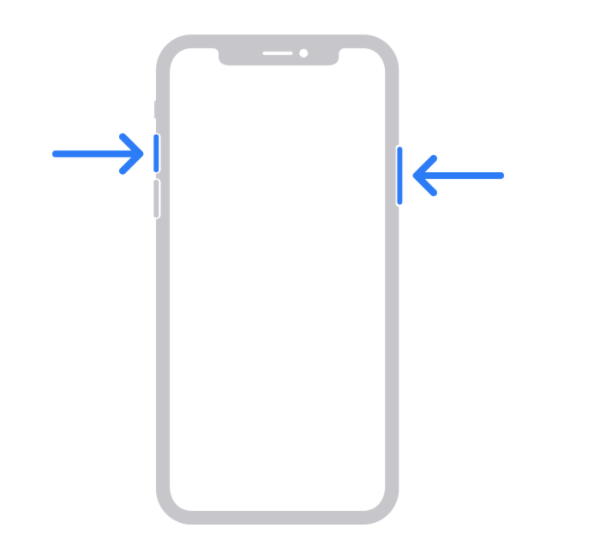 Step 3:
The screenshot you have taken has now been saved to your photos app. This can then be attached to an email of live chat conversation with our team.